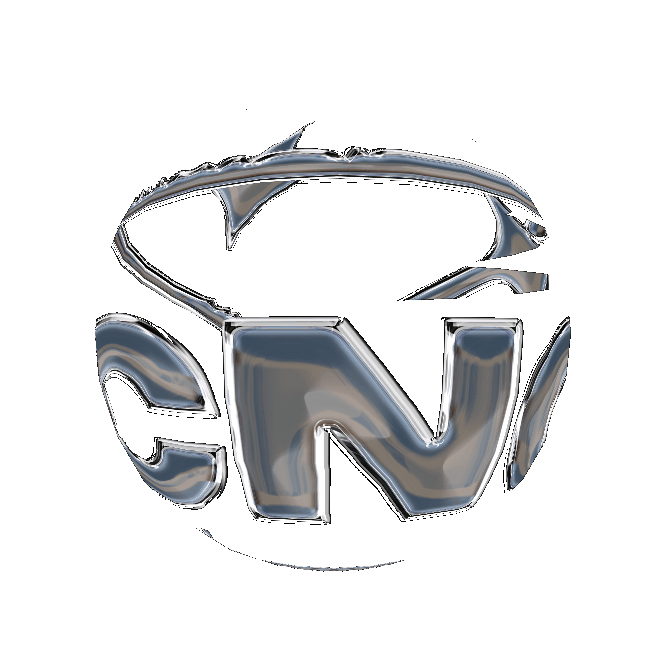 WHY SLOW FASHION?
At CNC, we believe that fashion should be about more than fleeting trends and disposable garments. We proudly advocate for the principles of slow fashion, prioritizing sustainability, ethical practices, and timeless style.
Our commitment to slow fashion starts with our design philosophy. Each piece in our collection is thoughtfully created to transcend seasons, crafted with meticulous attention to detail and made to last. We prioritize quality materials and craftsmanship, ensuring that every garment withstands the test of time.
Sustainability is at the core of our brand. We carefully select eco-friendly fabrics, incorporating recycled materials and innovative textiles into our designs. We don't re-release items, as we buy existing materials from around the world, avoiding the production of excess fabrics that may go unused. In the rare instances where we mill our own materials, we do so in limited runs and sew everything to eliminate any leftover materials. This approach not only reduces waste but also ensures the exclusivity of our designs.
We value transparency and ethical production. We work closely with trusted manufacturing partners who share our commitment to fair labor practices. Our supply chain is carefully vetted to ensure that every step meets our high standards of integrity and social responsibility.
Choosing CNC means embracing a conscious lifestyle. We encourage you to make mindful choices and invest in pieces that reflect your values. By building a versatile and durable wardrobe, you can reduce waste and make a positive impact on the planet.
Join us in the slow fashion movement, where style meets sustainability. Browse our collection and discover garments that not only look and feel amazing but also align with your beliefs. Together, let's embrace a fashion revolution that honours both our personal style and the world we live in.
SHOP ALL