BLACK FRIDAY SALE LIVE UNTIL 30 NOV 2023 - UP TO 70% OFF! NO DISCOUNT CODE NEEDED & FREE WORLDWIDE SHIPPING ON ORDERS OVER $250
One Item Sold = One Tree Planted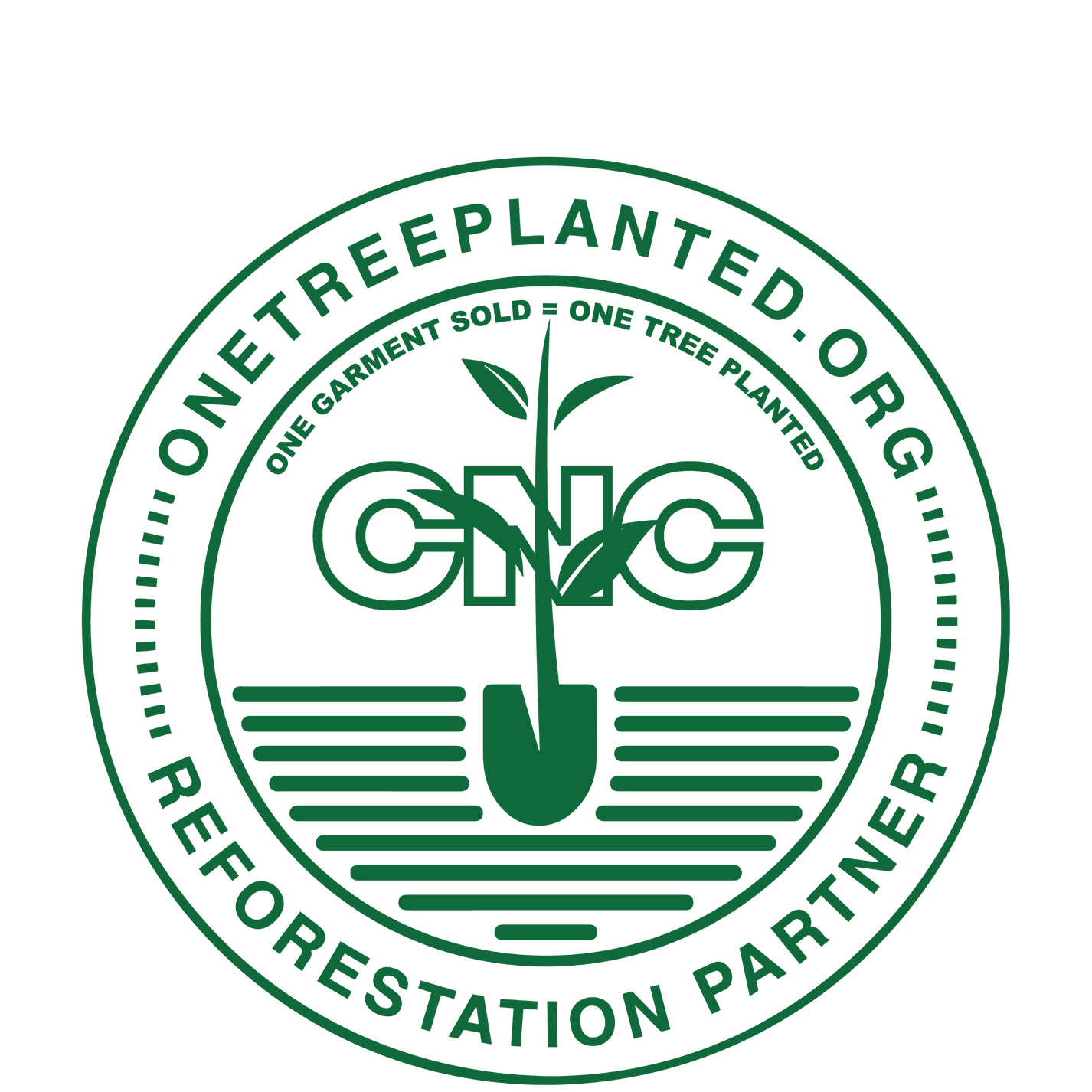 Partnered with 1% for the planet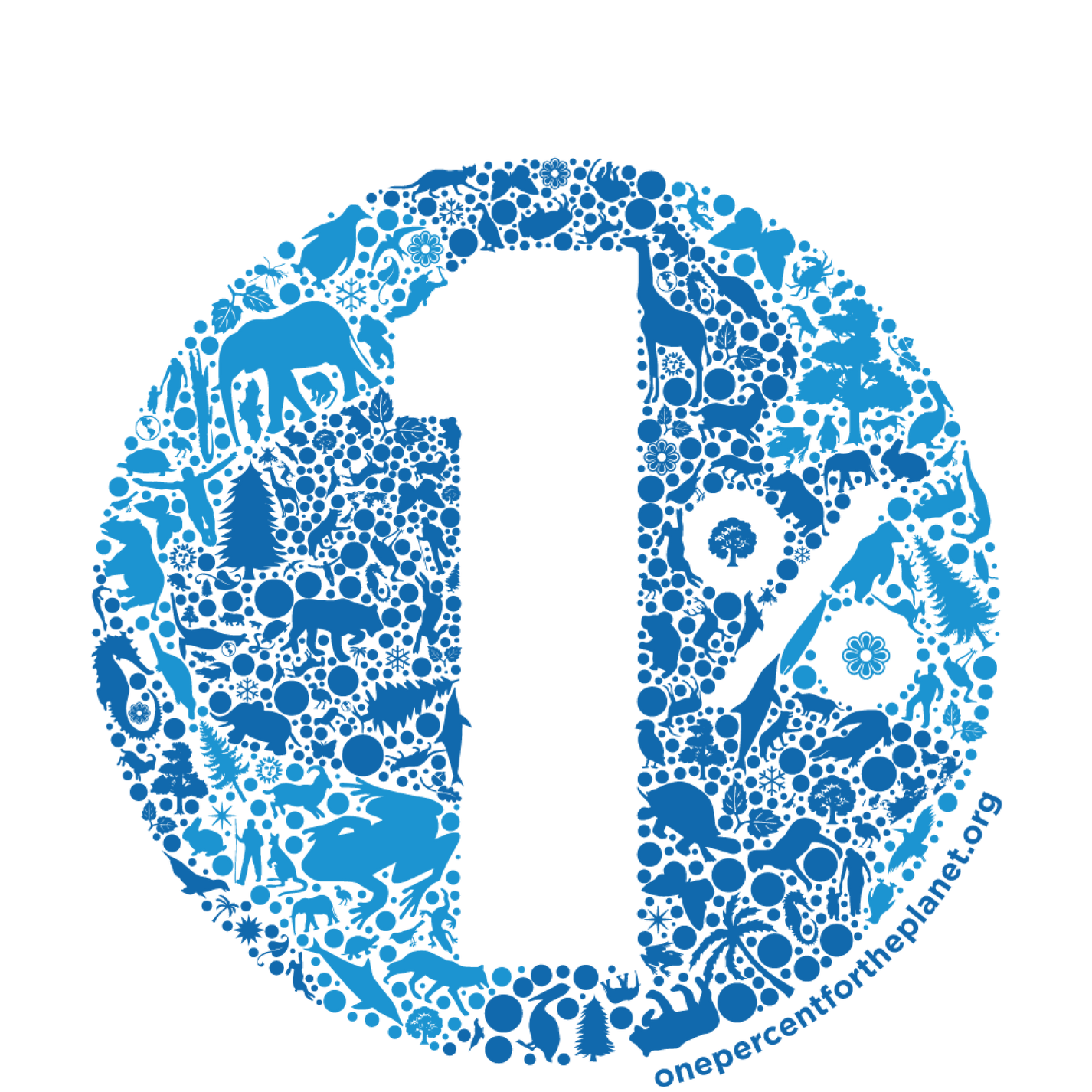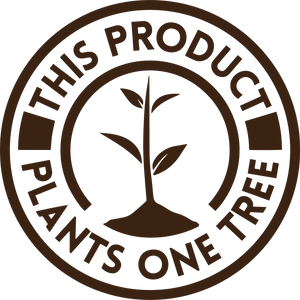 With every purchase on our website, we give back to the local community through our partnership with One Tree Planted. Every purchase triggers the planting of a tree in areas affected by deforestation and environmental issues, helping restore habitats, fight climate change, and support local communities.

Through this partnership, we've commited to contributing 1% of our annual revune to a group of enviromental characters that are working to protect our planet, it's ecosystems, and wildlife. 1% of the Planet is commited to tackling the most pressing enviromental issues of today's world.
FREE WORLDWIDE SHIPPING ON ORDERS OVER $250 - USE CODE "FREESHIPPING"