Announce sometaFREE WORLDWIDE SHIPPING ON ORDERS OVER $250 - USE CODE "FREESHIPPING"hing here Announce sometaFREE WORLDWIDE SHIPPING ON ORDERS OVER $250 - USE CODE "FREESHIPPING"hing here Announce sometaFREE WORLDWIDE SHIPPING ON ORDERS OVER $250 - USE CODE "FREESHIPPING"hing here Announce sometaFREE WORLDWIDE SHIPPING ON ORDERS OVER $250 - USE CODE "FREESHIPPING"hing here Announce sometaFREE WORLDWIDE SHIPPING ON ORDERS OVER $250 - USE CODE "FREESHIPPING"hing here Announce sometaFREE WORLDWIDE SHIPPING ON ORDERS OVER $250 - USE CODE "FREESHIPPING"hing here Announce sometaFREE WORLDWIDE SHIPPING ON ORDERS OVER $250 - USE CODE "FREESHIPPING"hing here Announce sometaFREE WORLDWIDE SHIPPING ON ORDERS OVER $250 - USE CODE "FREESHIPPING"hing here Announce sometaFREE WORLDWIDE SHIPPING ON ORDERS OVER $250 - USE CODE "FREESHIPPING"hing here Announce sometaFREE WORLDWIDE SHIPPING ON ORDERS OVER $250 - USE CODE "FREESHIPPING"hing here Announce sometaFREE WORLDWIDE SHIPPING ON ORDERS OVER $250 - USE CODE "FREESHIPPING"hing here Announce sometaFREE WORLDWIDE SHIPPING ON ORDERS OVER $250 - USE CODE "FREESHIPPING"hing here Announce sometaFREE WORLDWIDE SHIPPING ON ORDERS OVER $250 - USE CODE "FREESHIPPING"hing here Announce sometaFREE WORLDWIDE SHIPPING ON ORDERS OVER $250 - USE CODE "FREESHIPPING"hing here Announce sometaFREE WORLDWIDE SHIPPING ON ORDERS OVER $250 - USE CODE "FREESHIPPING"hing here
Everything Under Control Hoodie in Veri Peri
Open media in modal
Open media in modal
Open media in modal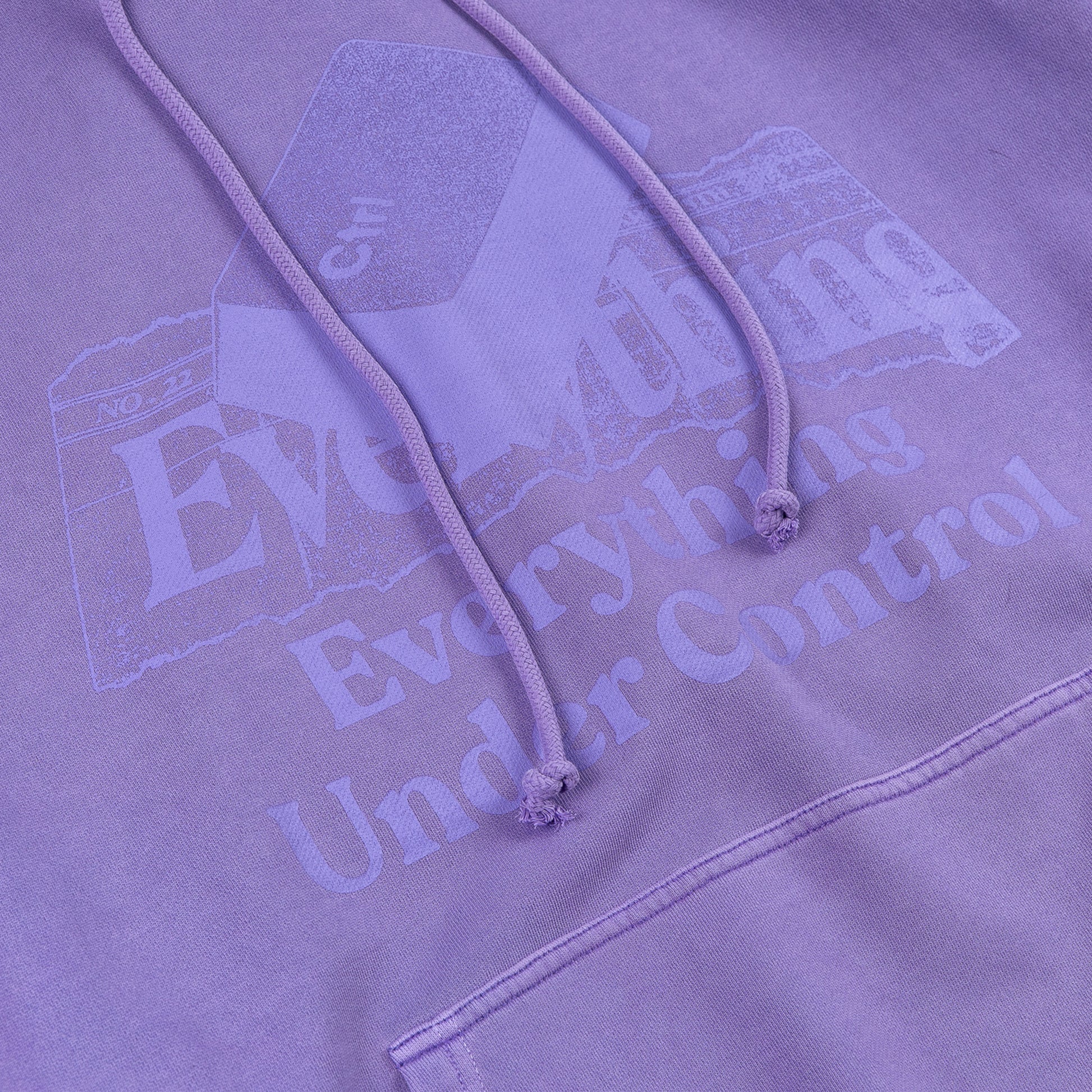 Open media in modal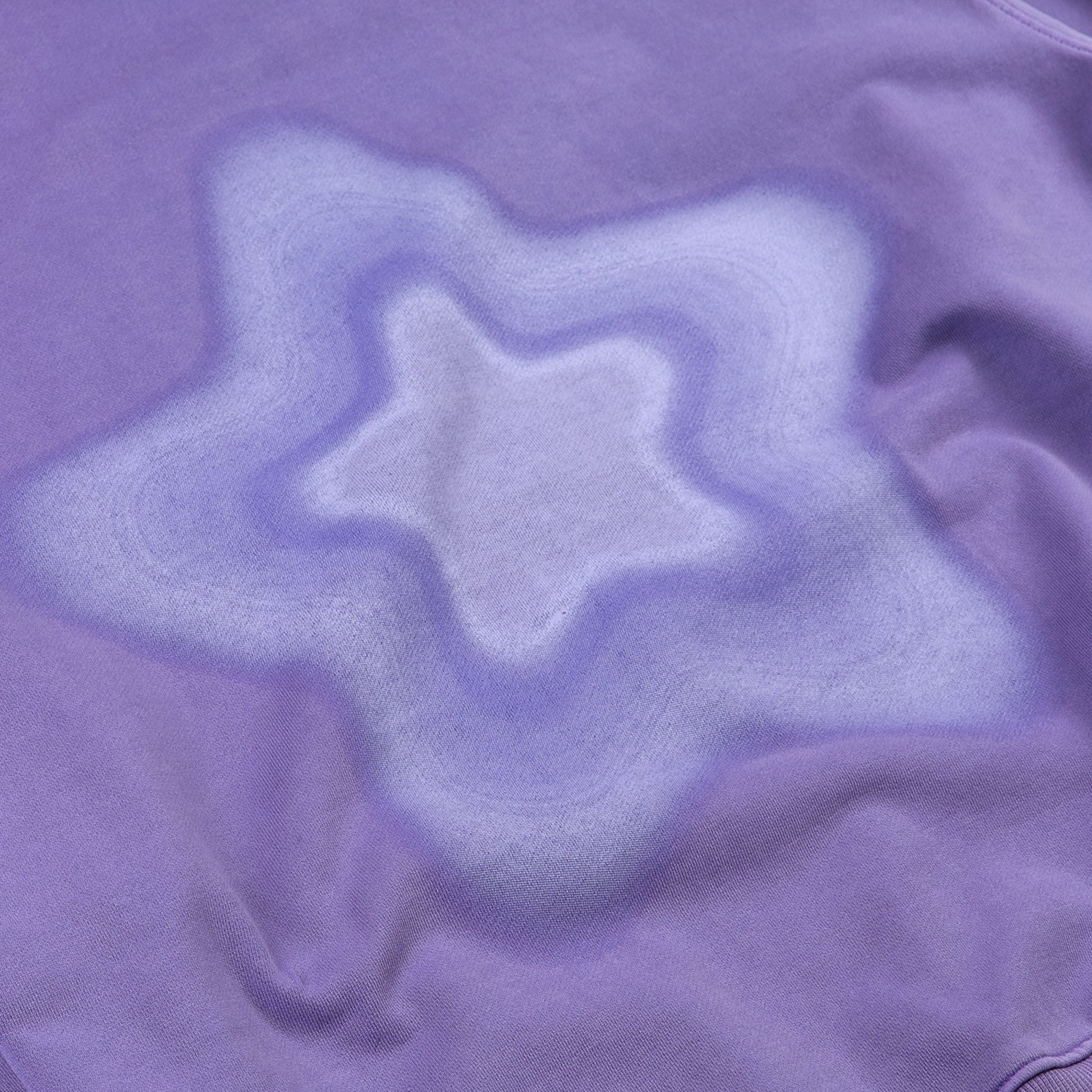 Open media in modal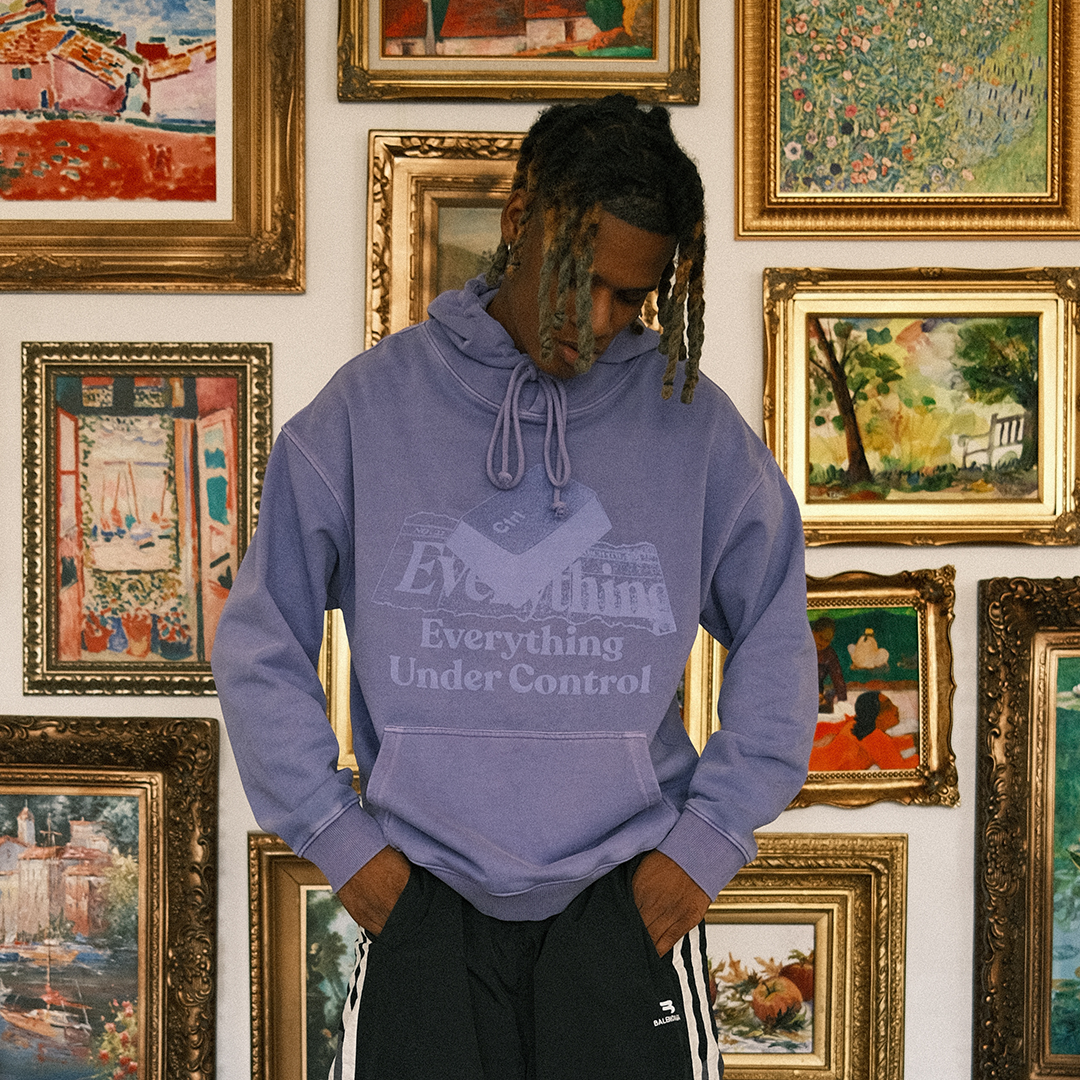 Open media in modal
Open media in modal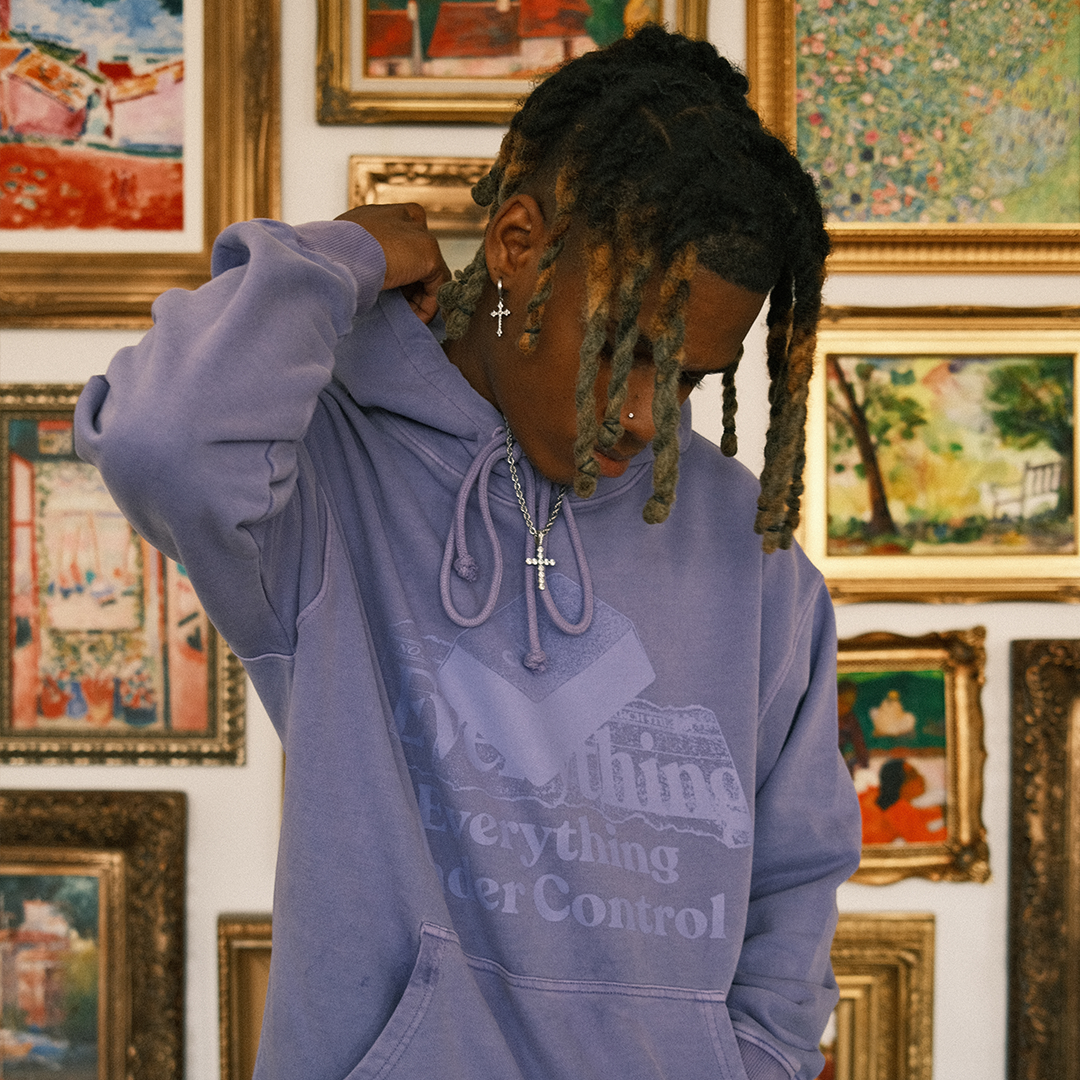 Everything Under Control Hoodie in Veri Peri
Introducing the CNC Everything Under Control Pullover Hoodie – a limited edition masterpiece showcasing Chess not Checkers' unwavering commitment to craftsmanship and style.

This exclusive pullover hoodie redefines modern comfort with an elongated fit and upgraded 2x2 cuff & hem ribbing. It's sumptuously plush inner cotton is balanced by a resilient exterior, embodying the perfect blend of luxury and durability.

Our dedication to excellence is evident in every detail, including the captivating "Star" back print. Through meticulous screen printing, we've achieved an enchanting gradient effect that retains its vibrancy and allure over time.

Elevate your style with the CNC Everything Under Control Pullover Hoodie – the pinnacle of our collection's distinctive aesthetic. Discover timeless elegance today.

Note: These items are available for immediate shipment, with no pre-order requirements. As with all our releases, we adhere to a one-time availability policy, eschewing any plans for item reissues. Our commitment to a different operational ethos than fast fashion companies remains unwavering.
1 Garment = 1 Tree Planted
100%

 

 

Heavyweight preshrunk cotton 

440GSM / 16oz/yd2

3 Color Gradient Screen Print 

Relaxed, oversized fit, dropped shoulders with ribbed waistband 

Pullover hood, inset sleeves, self-fabric hood lining

2x2 cuff and hem ribbing

Designed in Melbourne, Australia
Model is 5′ 11″ / 180cm and is wearing a size Medium
Tax included.
Shipping calculated at checkout.
Size Chart

Measurements is in CM's