CNC Environmental Partners
CNC is a part of several sustainability schemes, including: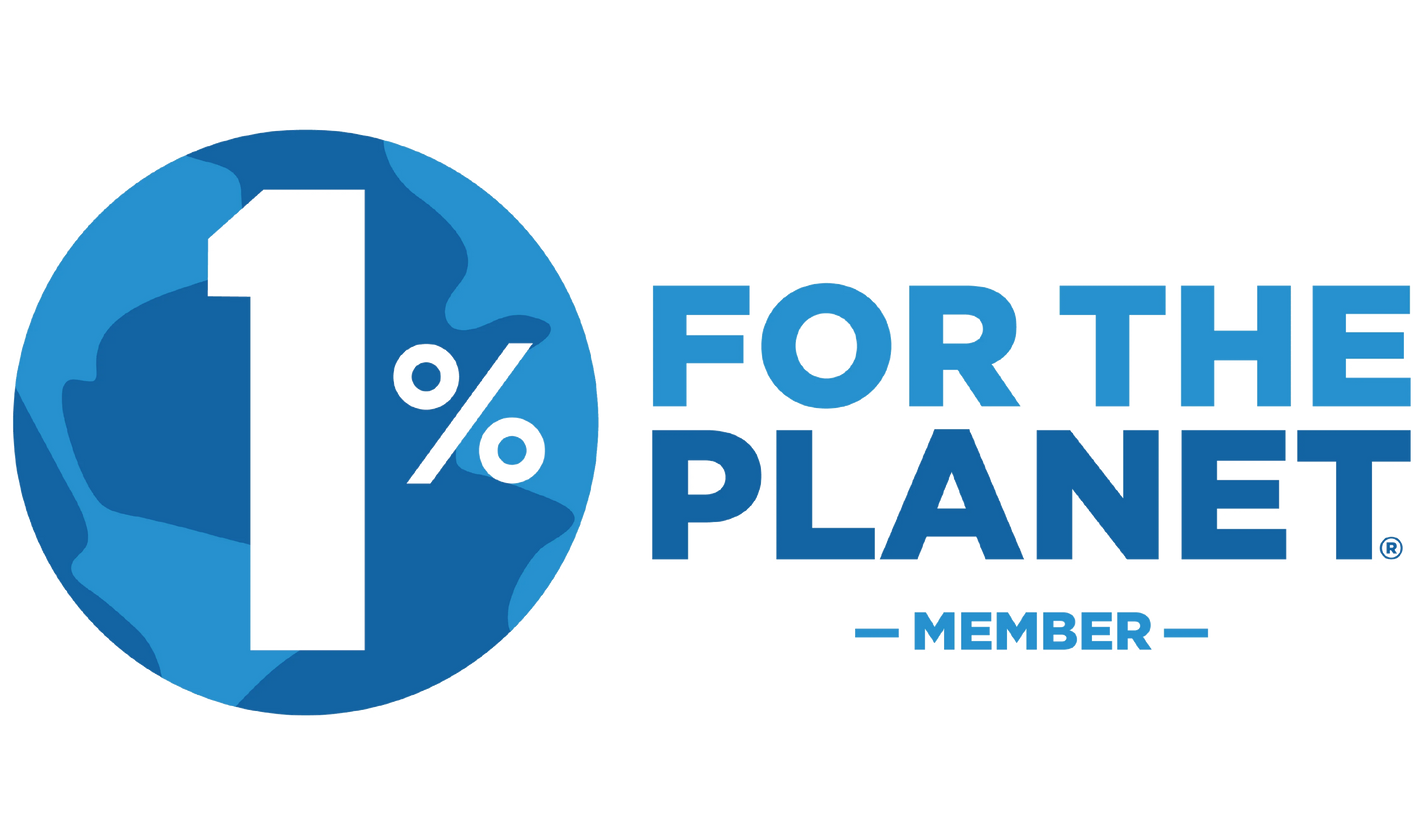 1% FOR THE PLANET
CNC is proud to be a partner of "1% for the Planet", an organization dedicated to supporting environmental initiatives around the world. By partnering with 1% for the Planet, we have made a commitment to contribute 1% of our annual revenue to a select group of environmental organizations working tirelessly to protect our planet, its ecosystems, and wildlife.
1% for the Planet is a network of businesses, individuals, and non-profits working together to create a better future. The organization is focused on addressing the most pressing environmental issues of our time, such as climate change, deforestation, pollution, and loss of biodiversity. By joining forces with 1% for the Planet, CNC is able to support organizations that are making a real difference in these areas.
We believe that small actions can lead to big changes, and that's why we're proud to be a part of the 1% for the Planet community. With our commitment to sustainability and social responsibility, we hope to inspire others to join us in making a positive impact on the environment. Together, we can create a better world for generations to come.
Click below to learn more about 1% for the Planet
learn more about 1% for the planet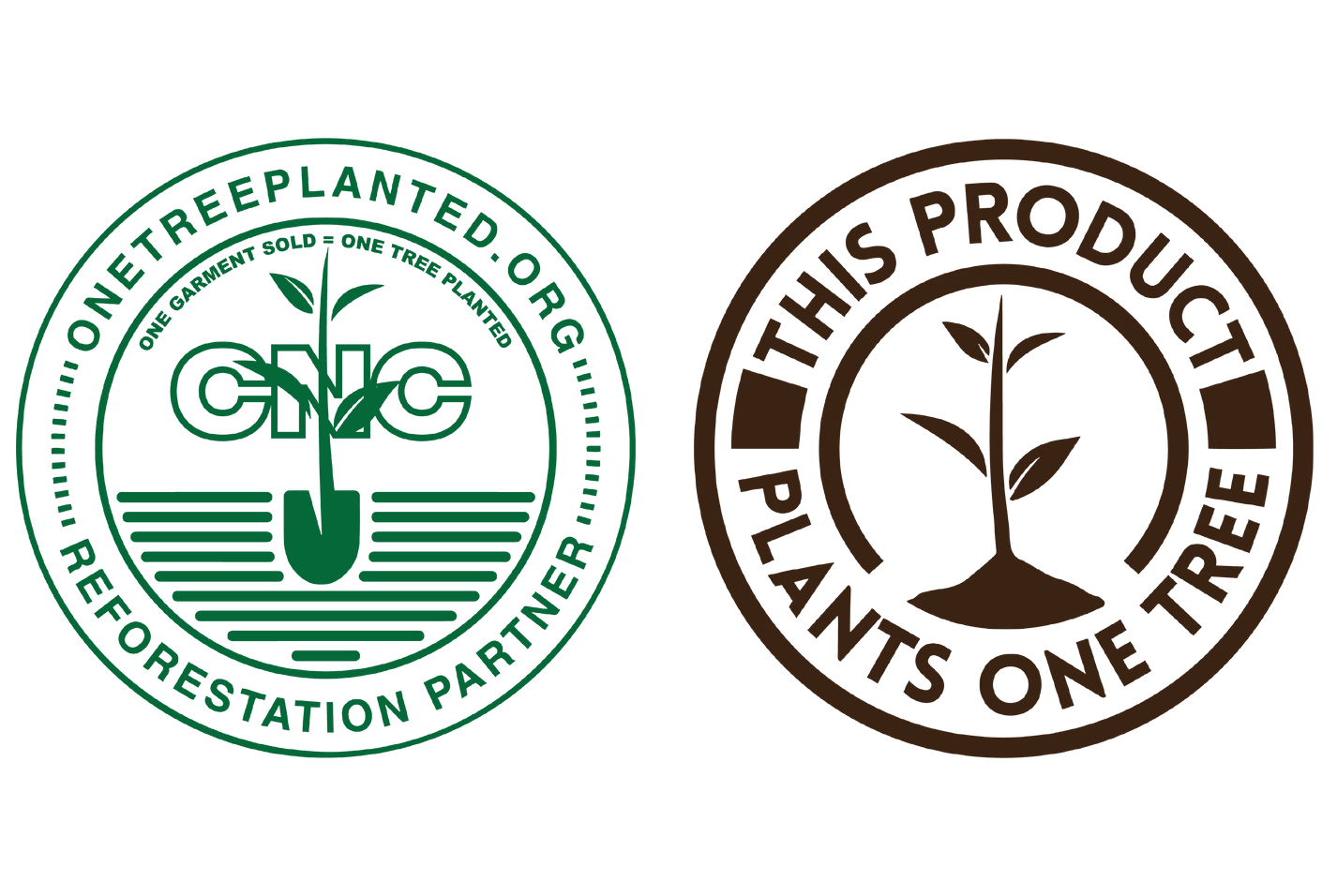 one tree planted
CNC is dedicated to giving back to our local community in every way we can. This is why we have partnered with "One Tree Planted" to make a positive impact on the environment. For every item purchased on our website, CNC will plant one tree in the forests of California. This small act of kindness can have a big impact on the environment, not just in California, but all over the world.

Reforestation is one of the most critical issues of our time and One Tree Planted is at the forefront of this fight. They are an organization that is dedicated to planting trees in areas where they are needed the most. They work with local communities and experts to find the best areas for tree planting, and then work to restore the environment by planting trees.

CNC is proud to be a part of this mission. Our goal is to help create a more sustainable and positive future, not just for our local community, but for the entire planet. Every purchase you make on our website helps us to contribute to this important cause and we are grateful for your support. So, whether you're shopping for a new garment or simply want to support our mission, you can feel good knowing that you are making a positive impact on the environment with every purchase.
Click below to learn more about One Tree Planted
learn more about one tree planted