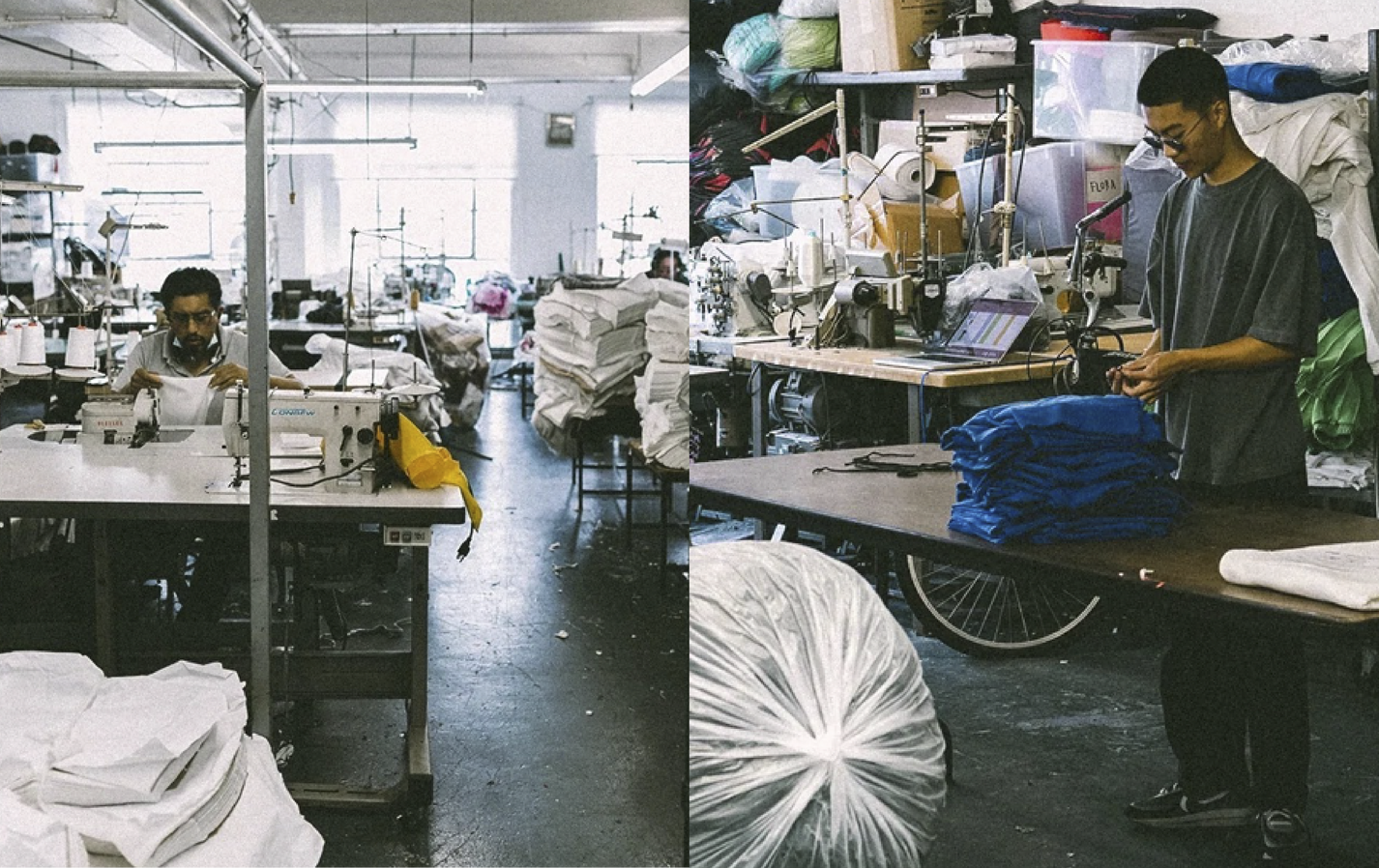 about
At Chess not Checkers, we focus on creating garments that endure, with intricate and fun designs that will remain stylish. In today's chaotic world, CNC wants to be a source of positivity. We aim to spread peace and joy by empowering our community to express themselves confidently. Positivity is contagious and we're hopeful for our future and the planet by encouraging each customer to be a part of positive change in sustainable fashion.
The phrase "chess, not checkers" suggests that a situation is complex and requires thoughtful strategy, as opposed to a simple solution. It is often used in a business or political context to indicate that the situation requires careful examination of all options and is not easily solved. The comparison to chess implies that there are multiple aspects to the situation and that each move has significant consequences. It is a metaphor for thinking ahead and considering all possible outcomes, instead of making a rash decision."
In the future we hope to bring on additional partnerships to assist us in our brand mission of helping redefine the fashion industry standards for sustainability and ethical responsibilites.
Welcome to the CNC Family, we're glad to have you with us on this journey.
WHO WE ARE
Joy and mischievousness are a part of who we are. CNC is a lifestyle brand that seeks to spread happiness through our playful and fun designs. We believe that positivity has a ripple effect and the world could use more of it. We strive to embody happiness in all aspects of our brand.
Community, education, and the environment are the foundation of our identity. CNC is a community of forward-thinking individuals who want to make a difference.
We are dedicated to creating an inclusive and sustainable fashion that never goes out of style. We reject fast fashion and instead create designs to be a staple in your daily life. We encourage our clients and community to hold onto their pieces for years to come, as they are built to last.

Fashion speaks volumes, and CNC is no exception. Our designs and garments reflect our personal experiences and expressions, bringing the CNC story to life.
VISIT STORE